Healthy food systems are the foundation for healthy lives, communities, economies and ecosystems. In order to build a future for Melbourne in which we can all thrive, we need a food system that is sustainable, resilient and equitable.
Join world-leading environmental designer, ecological educator and writer, David Holmgren, and farmers, retailers, restauranteurs, growers and community advocates from around Melbourne and across Victoria, coming together to explore how we can build a better food system by 'going local'.
At Sustainable & Fair Food: Going Local, you'll hear why building a local food economy is good for the environment, farmers, community, your weekly food bill and our future. You'll get to share what 'going local' means for you, why you think it's important, and how City of Melbourne might help us all to 'go local'. You'll also get to cocreate a vision for City of Melbourne about what 'going locall' might look like for producers, retailers, restauranteurs, community and government in and around Melbourne.
---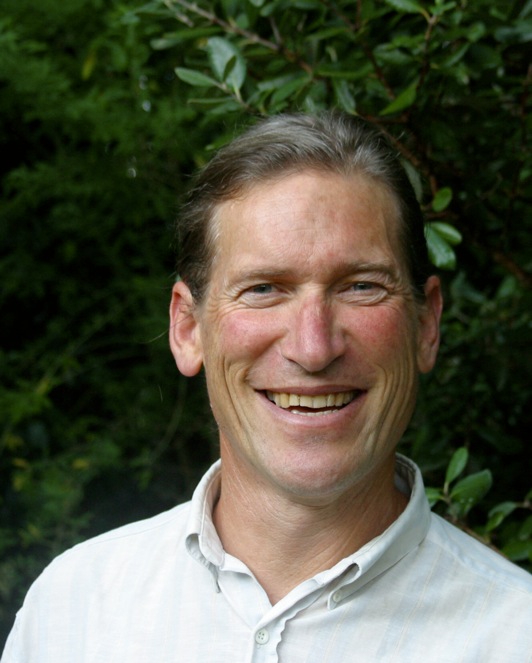 About David Holmgren
David Holmgren is an environmental design consultant, author, teacher and public speaker with an international reputation as a leading sustainability thinker. He is the co-founder (with Bill Mollison) of Permaculture, one of Australia's greatest intellectual exports.
Over three decades David has shown by example that a sustainable lifestyle is a realistic, attractive and powerful alternative to dependant consumerism. He has developed several sustainably designed properties, consulted widely on urban and rural projects and has been recognised as an established author and educator at home and abroad.
His 2002 book, Permaculture: Principles and Pathways Beyond Sustainability, has become a leading resource in planning for the sustainable future in uncertain times. He followed it up with Future Scenarios in 2008 in which he examined what future society looks like in the outset of peak oil and climate change.
Learn more about David at holmgren.com.au/ and follow @holmgrendesign on Twitter.
---
This event is a City of Melbourne forum about building a more sustainable, resilient and fair food system for by growing, producing and buying food locally. It is a follow up to 2013's EcoCity Food Forum.
You can learn more about City of Melbourne's food policy, Food City, here.